Products
Our dual patented system is 100% waterfree. Our system eliminates urinal odours and significantly reduces the chance of any blockages. It is this reason the 'Water-Warrior' is the UK market leader.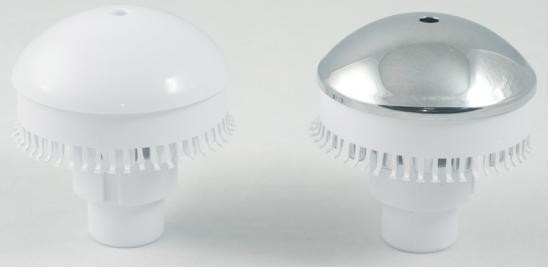 Firstly, above the bowl odours are neutralised by our patented malodour counteractant in the cartridge.
Secondly, the unique non-return valve ensures that odours are not emitted from within the pipe work below, as it acts as a hygiene seal for the urinal.
The cause of most blockages is due to the build up of limescale and uric salts. The patented cartridge contains specially formulated bacterial cultures which help break down the uric salts and biofilm so they cannot solidify and cause blockages.
Waterfree urinals have been consistently proven to be significantly more hygienic than conventional urinals due to the reduced spreading of bacteria through splashing and leakage.
Daily use of the microbiological cleaner provided as part of our service enhances the efficiency of the water-warrior solution.
By removing water from the equation you are removing a source of bacterial growth.
At Waterfree we appreciate the importance of washroom hygiene to portray a positive image of your company to both staff and customers.
To ensure the quality and consistency of the Waterfree solution, we take ownership of urinals through our quarterly planned preventative maintenance (PPM). Our quarterly service consists of:
Replacing the Waterfree Cartridge

Replacing the hygiene seal, where necessary

Flow testing the system

Rodding the common pipework
Waterfree Conversion Kits
Through customer demand Waterfree have engineered a retrofit solution to existing Waterless urinals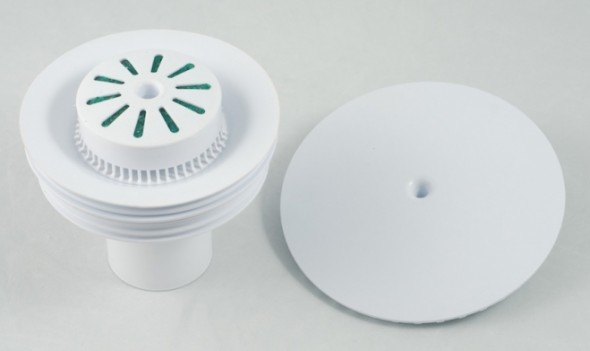 Investment in other Waterless Urinal systems is relatively high compared to Waterfree's solution. Finding out you have installed a poor product with high operational costs is hard to bear. Waterfree offers simple conversion kits for other systems.
Waterfree has simple to install conversion kits for the following liquid barrier waterless urinal systems:
Urimat

Waterless

Ernst

Duravit

Falcon

Sloan